Welcome to College Park Pharmacy
College Park Pharmacy is a community retail and compounding pharmacy located near University of Maryland.  We proudly serve patients in College Park and the surrounding Maryland area.  Our dedicated staff provides support, consultations, and educational materials to improve your medication routines and overall wellness.  Our pharmacists have over 12 years experience in community pharmacy and our friendly staff will treat you like family.  
We are dedicated to providing our customers with services customized to meet their various health care needs. We even have a Certified Diabetes Educator on staff and are currently enrolling new patients in our Diabetes Education classes. 
Whether it's prescription medications or over-the-counter products, we are happy to answer any and all of your questions. If you haven't taken advantage of one of our many services, including our free prescription medication delivery, call or stop by and see us today!
Now Enrolling – Diabetes Prevention Program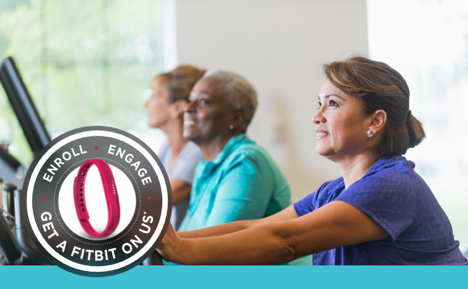 Introducting a new healthy lifestyle program in your neighborhood.  This program is designed to help you lose weight, adopt healthy habits and reduce your risk of type 2 diabetes.
This program is available at no cost to you with many health plans.
There are limited spots!  Visit solera4me.com to take the quiz or call us at 877-790-6720 to see if you qualify.  If you sign up online – select "I know the partner I want" and select Flexcare Health Solutions.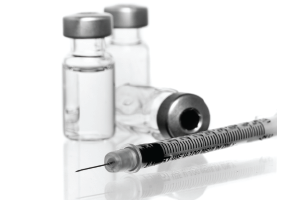 VACCINATIONS
Flu shots, shingles, and pneumococcal immunizations.  Ask the pharmacist about this convenient and important service. No appointment necessary.
PRESCRIPTIONS
We offer traditional retail prescriptions, specialty compounding, and medications for complex and chronic disease states.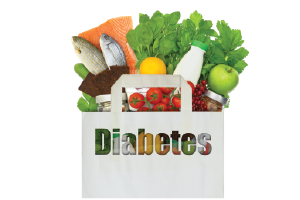 DIABETES EDUCATION
One of the most important parts of managing diabetes is learning how the disease affects daily life.  Our education classes will teach you how to manage your diabetes.
ASK ABOUT FREE PRESCRIPTION DELIVERY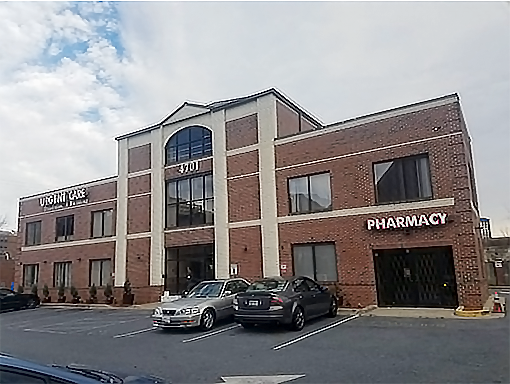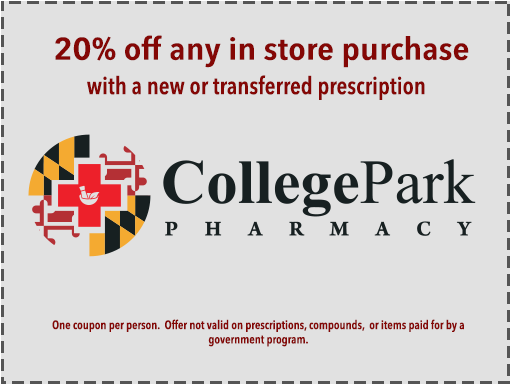 Prescription Care
College Park Pharmacy provides safe, simple, and secure options for your medications.  The pharmacy is conveniently located inside the College Park Medical Building with Express Healthcare.  We fill urgent care prescriptions, prescriptions written by your primary care provider and specialist physicians.  Most health insurance and prescription plans, including Medicare, are accepted.
Student Accounts
Ask us about our student account program.  Students can set up a personal account with the pharmacy and are able to get the medications they need when they need them.  A monthly bill is sent to the parents or caregiver.

College Park Pharmacy
College Park Pharmacy
College Park Medical Building
4701 Melbourne Place
College Park, MD
College Park Pharmacy
4701 Melbourne Place
College Park, MD  20740
Phone:  301-474-0500
Fax:      301-474-0550
Pharmacy Hours
Monday – Friday:   9:00am – 8:00pm
Saturday:   10:00am – 6:00pm
Sunday:     Closed
Holidays:   Closed