DIABETES PREVENTION PROGRAM
Individuals at high-risk for developing Type 2 diabetes can prevent or delay the disease by losing a moderate amount of weight through dietary changes and exercise.  This program is recognized by the Centers of Disease Control and prevention.
Diabetes Prevention Program Classes are offered through Sorogi (formerly Flexcare Health Solutions) and consist of 25 small group classes over the course of one year.
We are currently enrolling participants for Diabetes Education.  These classes are covered by insurance and through a grant provided by the DC Health Department (Washington DC Residents).  All classes are currently virtual and hosted through Zoom.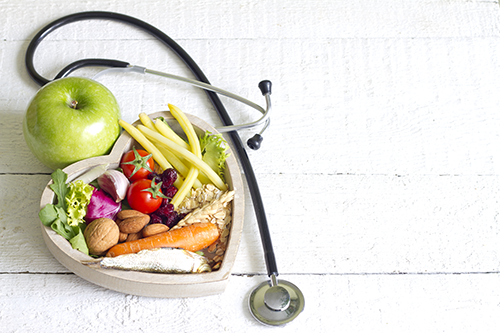 Our small group Diabetes Education Classes are facilitated by a lifestyle coach who leads discussions of lifestyle change that can alter behavior and result in improved health.
Diabetes Prevention Program – Small Group Classes
Thursday Evenings from 6pm-7pm. EST
All classes are currently held virtually via Zoom.
To enroll, Call 202-594-9994