DIABETES SELF-MANAGEMENT EDUCATION AND SUPPORT
Diabetes is a complex condition that requires daily self-management, including making healthy food choices, taking medication as prescribed, monitoring your blood sugar, and staying physically active.
A Certified Diabetes Educator can help you learn to take the best care of yourself and guide you through your treatment.  They will help you make healthy decisions and help you manage any problems that you encounter along the way.
Our Diabetes Education classes are taught by a pharmacists and certified diabetes educators who are experienced in the treatment and management of Diabetes.  The classes focus on empowering patients and guiding them to understand their diabetes.  We teach self-management techniques and our patients set and meet goals to improve their health.
Our classes use a variety of educational methods, including hands-on charts, videos, and informational tools to help patients:
• Understand exactly what diabetes is and how it affects the body
• Understand how medications work to lower blood glucose
• Train to use diabetes devices such as blood glucose meters, insulin pens, insulin pumps and continuous glucosemonitors.
• Learn about the importance of healthy eating and planning meals
• Safely incorporate physical activities in their daily lives
• Develop problem-solving strategies and the skills to self-manage diabetes
Diabetes is a common disease, yet every individual needs unique care. We encourage people with diabetes and their families to learn as much as possible about the latest medical therapies and to make healthy lifestyle choices. Good communication with a team of experts can help you feel in control and respond to changing needs. For tips on how to better manage your diabetes and receipts the American Diabetes Association is a great resource.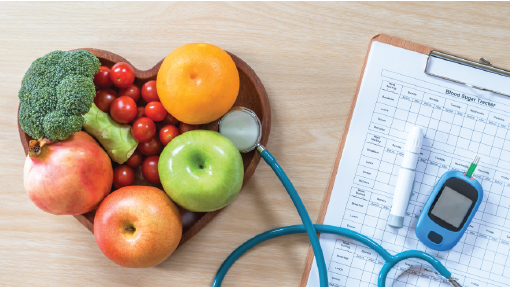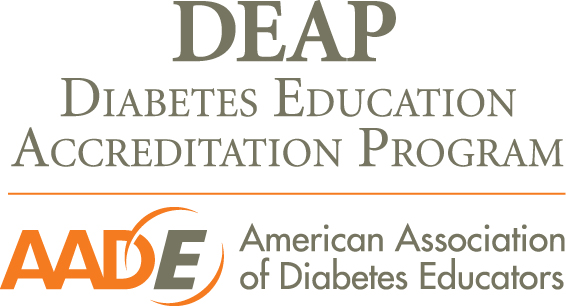 "No diabetes management tool–no new oral agent, insulin or medical device–is as important as the services of a certified diabetes educator."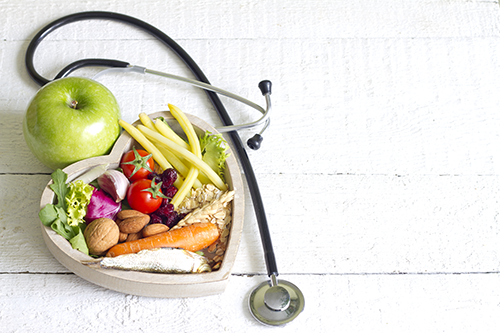 Our small group Diabetes Education Classes are led by Certified Diabetes Care and Education Specialists, Dietitians, Lifestyle Coaches, and Pharmacists.  The classes focus on empowering and guiding you to understanding diabetes.  We teach self-management techniques and assist individuals with setting and meeting goals to improve their health.
Wednesday Group Classes
6pm-7pm. EST
All classes are currently held virtually via Zoom.
To enroll, Call 202-594-9994